Appointments
No phone call necessary! Simply fill out the form below and click submit. Once your form is received by Bay Auto Care, Kevin or Janet will either email or call you to confirm the date and time.
In order to ensure an appointment and a prompt response, be sure to fill in every field.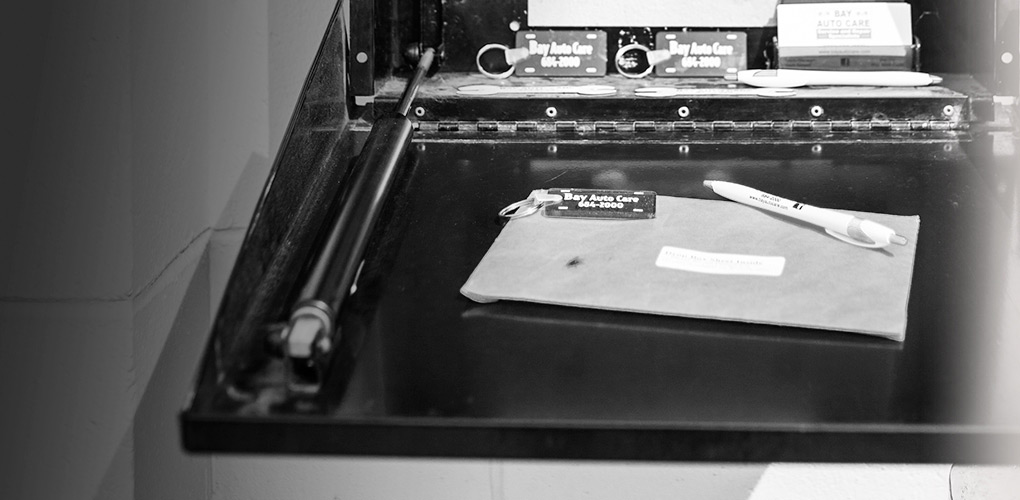 Appointment Maker
Text (989)545-2710 – or – call (989)684-2000!
Or send us a request online, by filling out the form below!
Or Use the Dropbox
Want to drop your car off early in the morning for quicker service and convenience? Take advantage of our "Early-Bird" Drop off system!
Click the link below to download the form. Just print it, fill it out, and drop it off with your keys in our first bay door.