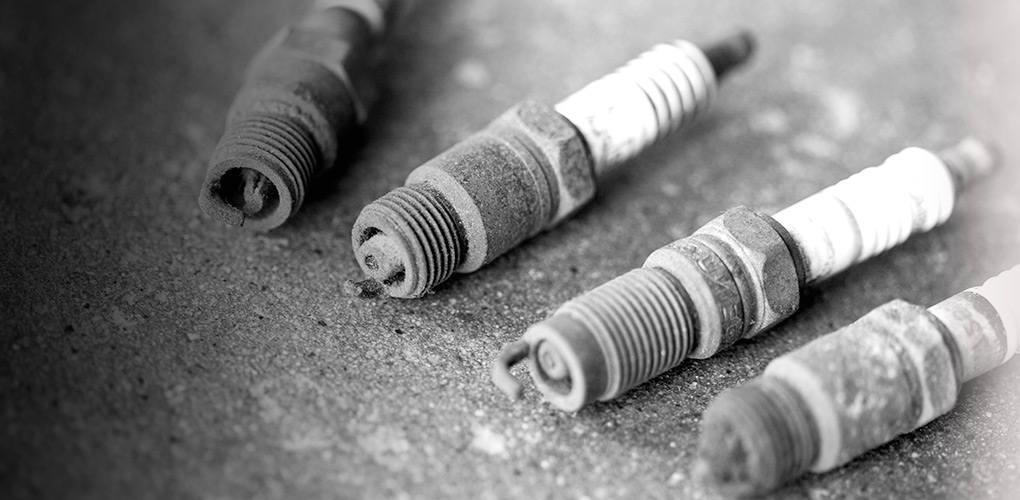 Fixing Cars and Trucks since 1992!
The business started originally as a three-bay Precision Tune Auto Care back in 1992. In 2000, Kevin decided to go independant and formed Bay Auto Care, which expanded into five bays.
Cars have changed so much in the past years that Kevin and his crew made the decision to expand into many new areas, rather than concentrate on just "tune-ups".
Just as automotive technology has advanced, we at Bay Auto Care are commited to keeping up with the advancements of your vehicle.
Bay Auto Care is now a full service car and truck facility. Our crew work on a "team" concept to help each other out on most services being performed.
The "core" guys have been with each other for over 20 years! They can tell you some real "diagnostic dilemmas" over the years too! Our specialty all these years have been "Diagnostics and Drivability". For years, we have been fixing those "stumpers" that no one else around could.
We are all confident that you will be very satisfied in our service here at Bay Auto Care!
Give us a try!